A quality home inspection starts with an Illinois Licensed Home Inspector.
Landmark Building Inspection, based in Naperville, Illinois is licensed by the State of Illinois and provides residential resale, new home and home warranty inspections in Naperville and the Western suburbs of Chicago.
All inspections are provided with a professional approach and a detailed report so you will have a true understanding of your home's condition.  An inspection is a small investment that helps to minimize risks associated with one of the largest investment you will make. We are dedicated to "Inspecting Your Most Important Investment!"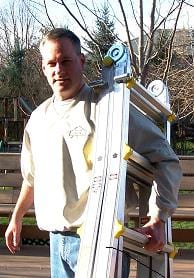 Hello, my name is Christopher Kirkman. I have over 20 years experience inspecting residential, commercial and personal property for the insurance, transportation and home inspection industries.  If you are searching for an inspector, I understand that you have many choices. Choosing the right inspector could mean the difference between finding hundreds possibly thousands of dollars in problems; or not finding them at all.
When Choosing Landmark Building Inspection, Inc. you are choosing:

An Illinois Licensed, interNACHI Certified Home Inspector.
A Partner who understands that purchasing a home or building is a significant investment.
A commitment to providing thorough and accurate information for you on the condition of  your investment.
A detailed record of the inspection, with an in-depth review to ensure your understanding of the implications of the inspection and advise on corrective resolution options.
A Computer generated report with digital pictures, providing a report that is clear and easy to understand.
A 90-day Limited Structural and Mechanical Warranty for Buyers or a 120-Day Limited Structural and Mechanical Warranty for Sellers from American Home Warranty Company.
I realize that purchasing a home, or building is a significant investment. I am committed to providing accurate information on the condition of your investment.  After you review your report, you will feel confident that I was thorough and had your best interest in mind.
For personalized service, please call Landmark Building Inspection, Inc. at (630) 464-7329 to schedule an appointment.
Sincerely,
Christopher Kirkman, Illinois License #450.002643
Landmark Building Inspection, Inc., Illinois License # 451.000625
P.O. Box 9685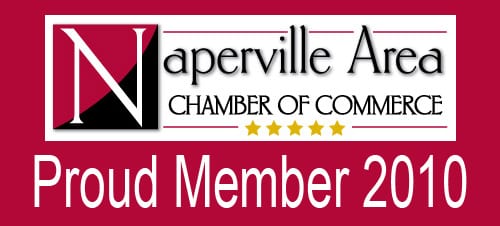 Naperville, Illinois 60567

630-464-7329 Mobile